Classroom Décor Inspirations - Photo Gallery

We know how important the décor of a classroom is to teachers and students. We also know the process of decorating can get a bit overwhelming with so many fun choices of themes and products. So, here is a bit of inspiration! Check out these creative and enticing bulletin boards, word walls, and reading corners!
This gallery contains photos submitted by our very own customers! You can find the products used in these photos here on our website or look for The Pointless Pencil trailer in a town near you.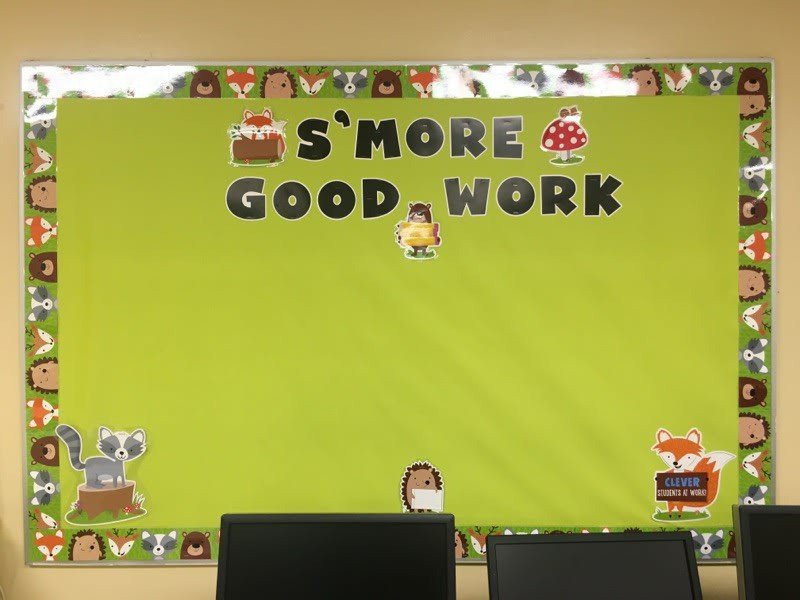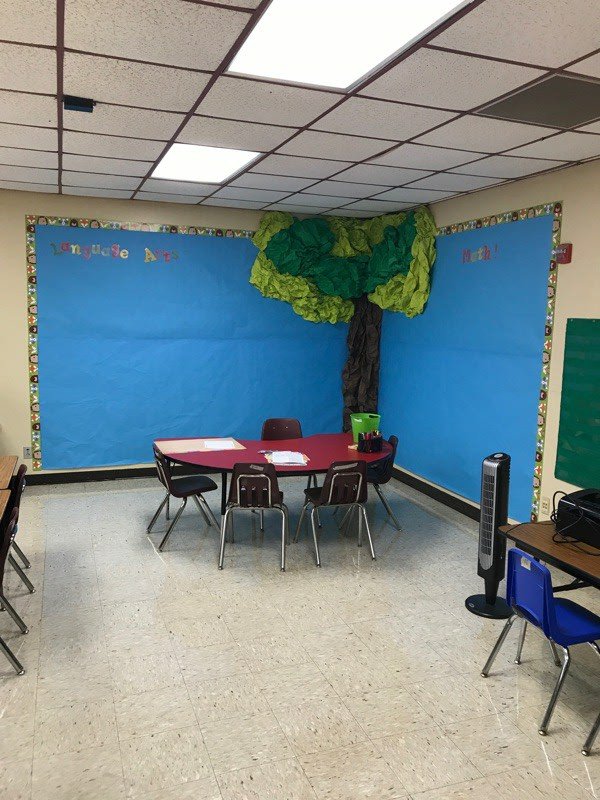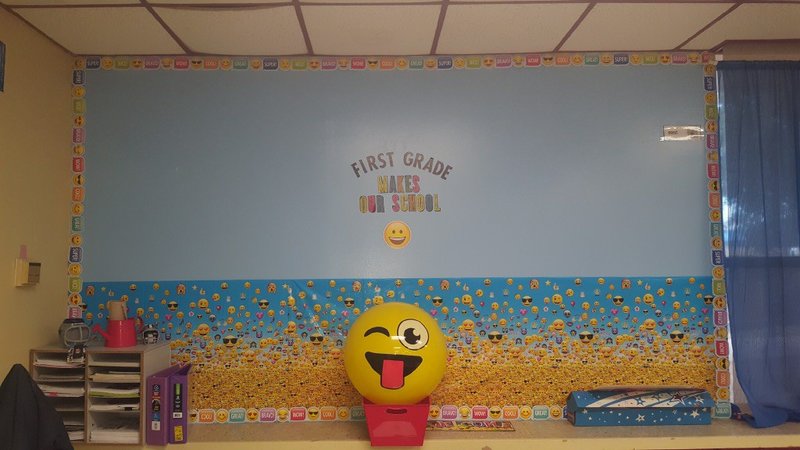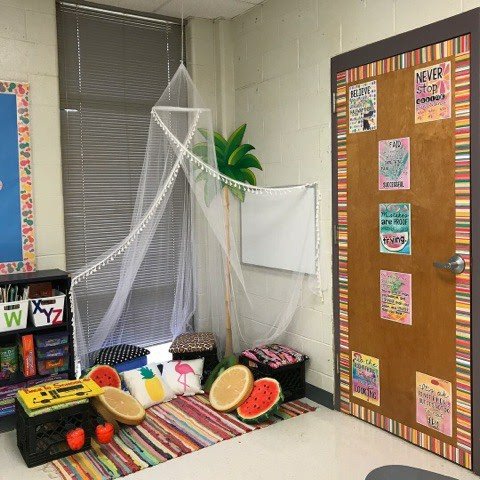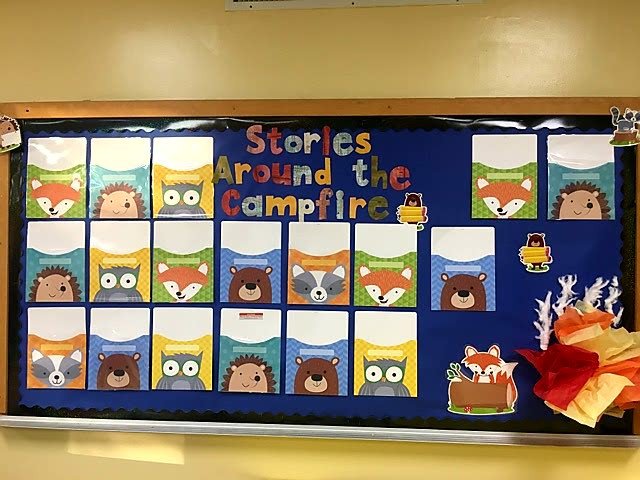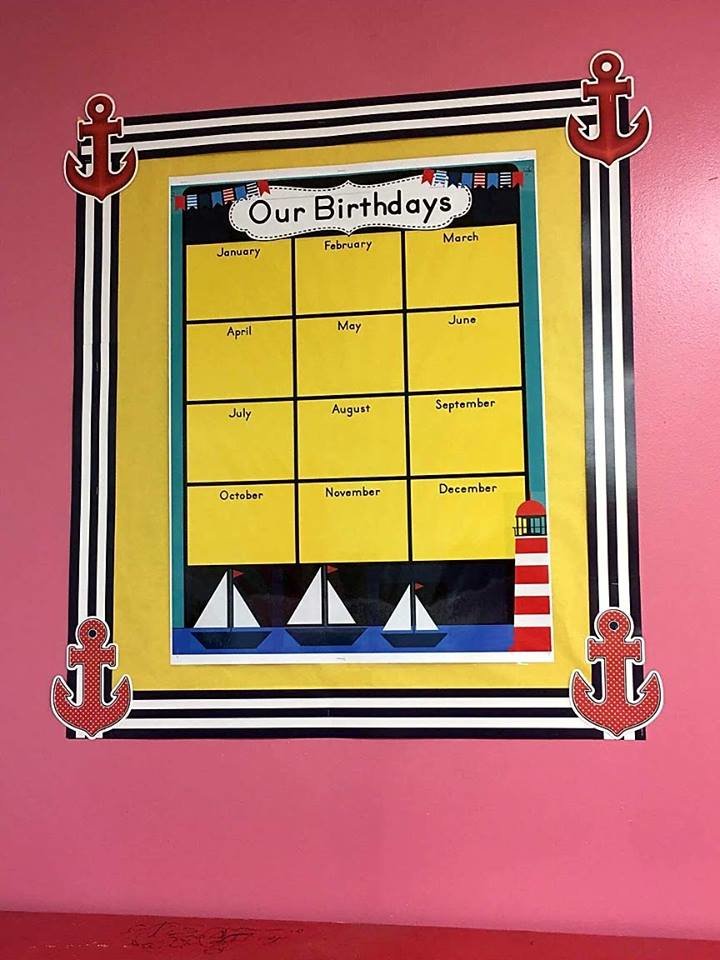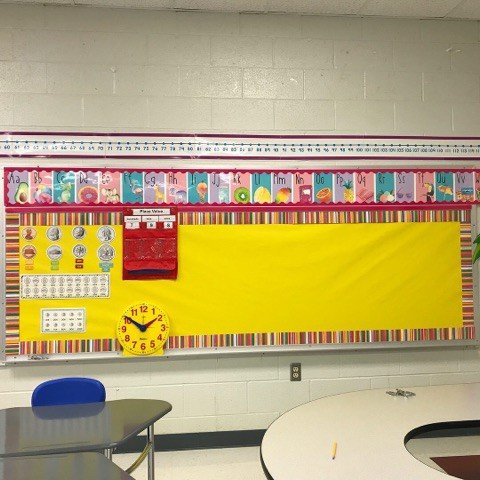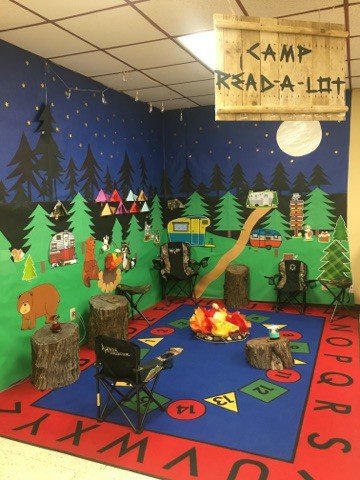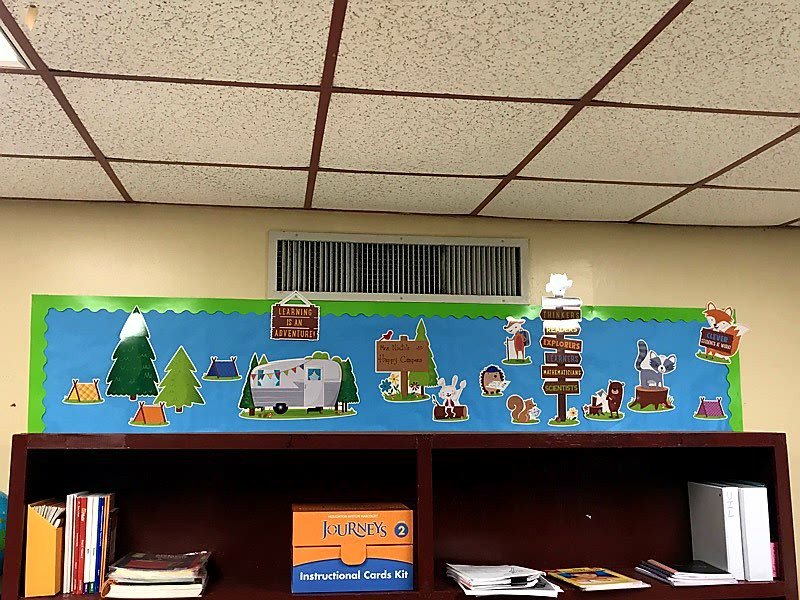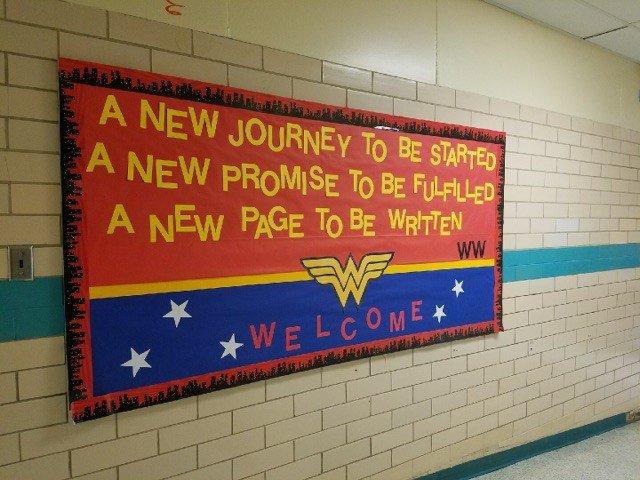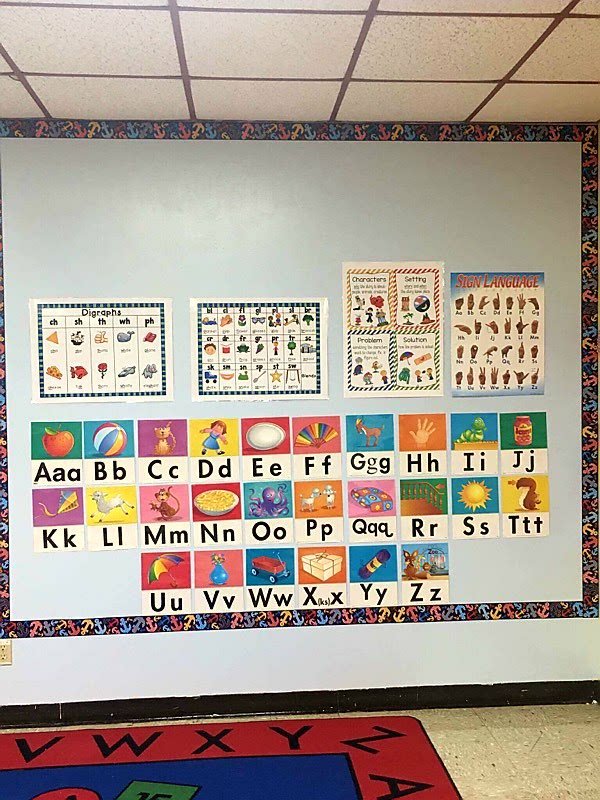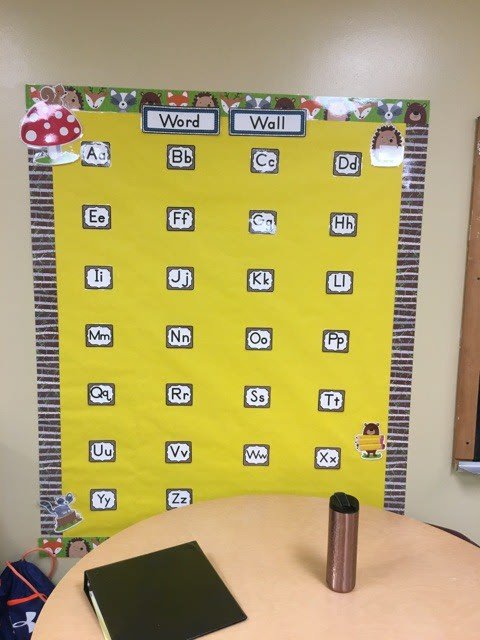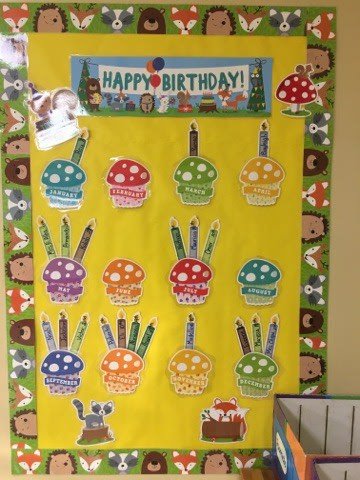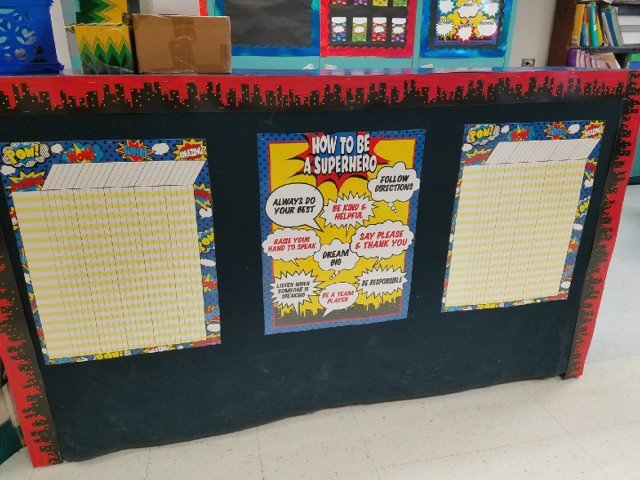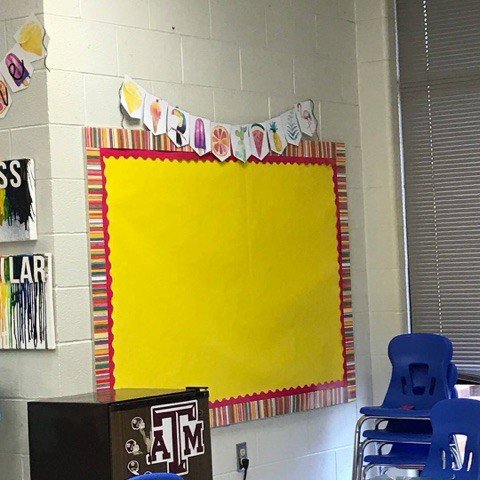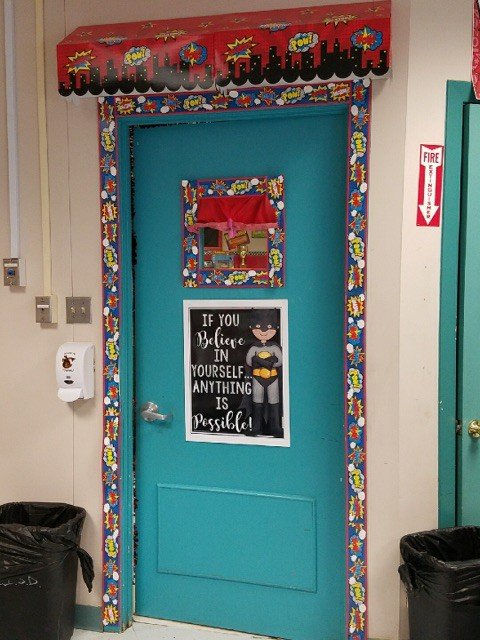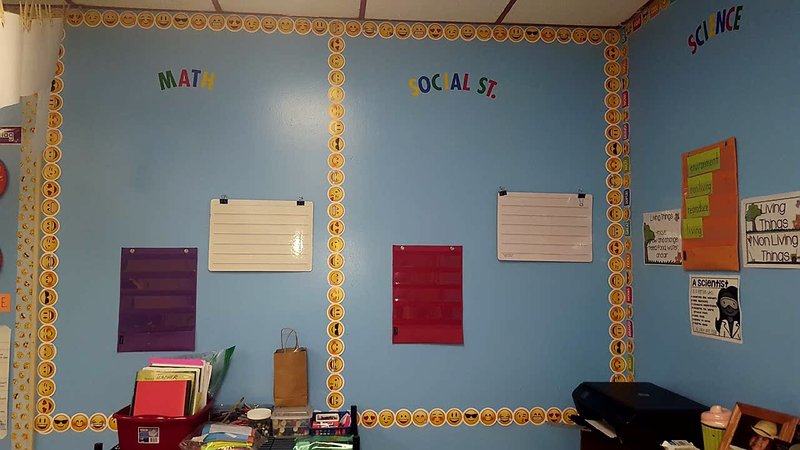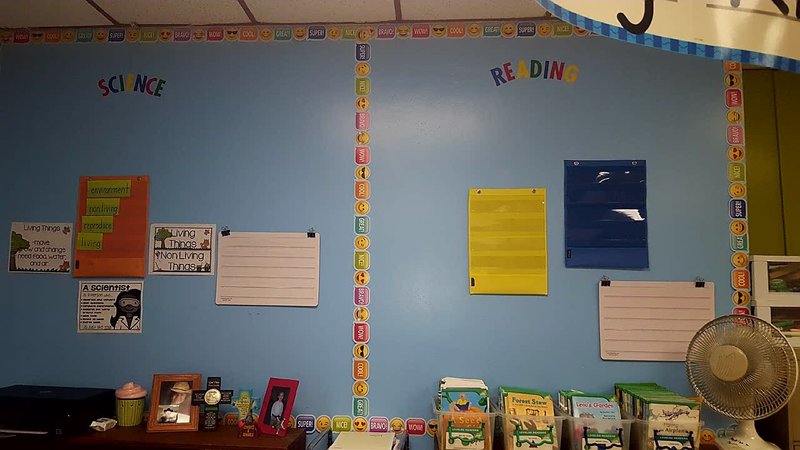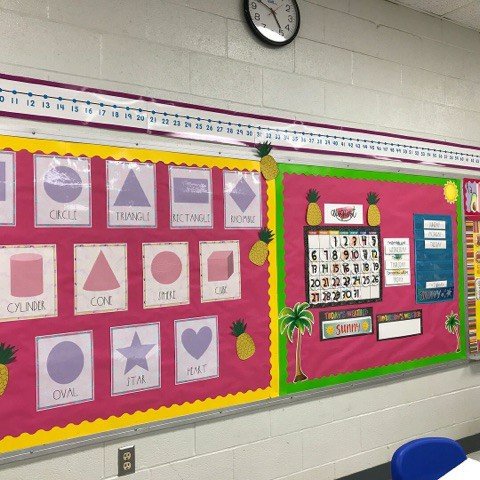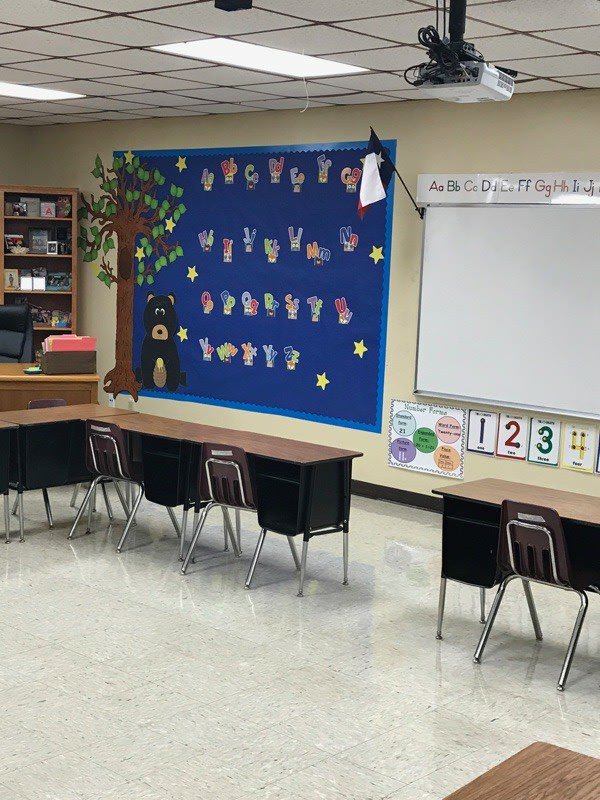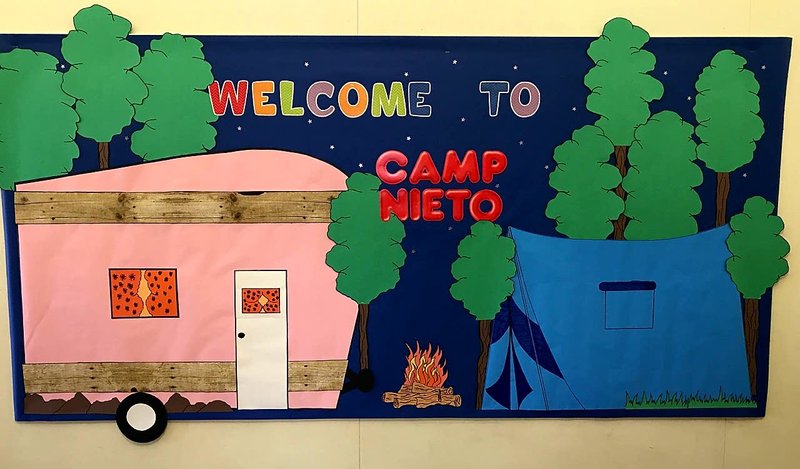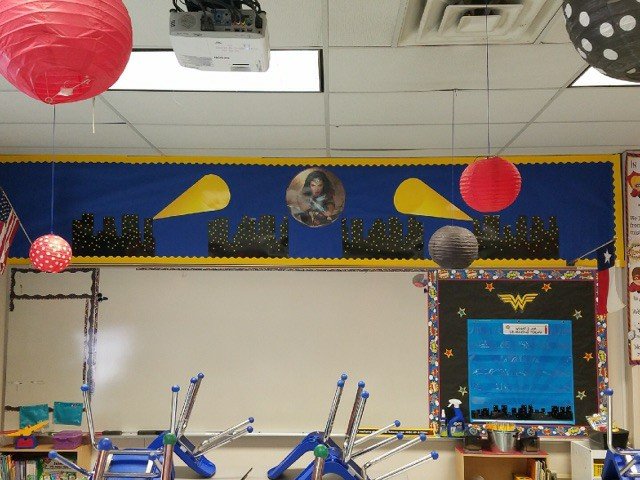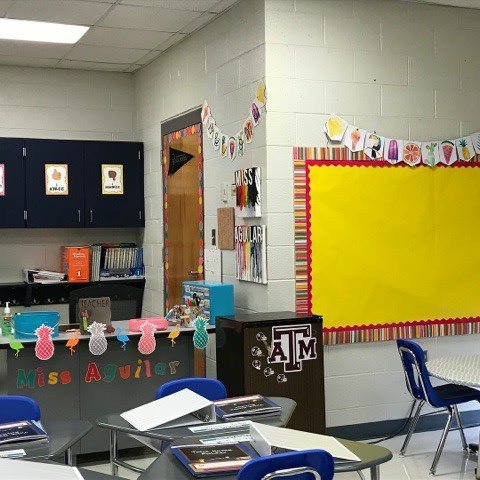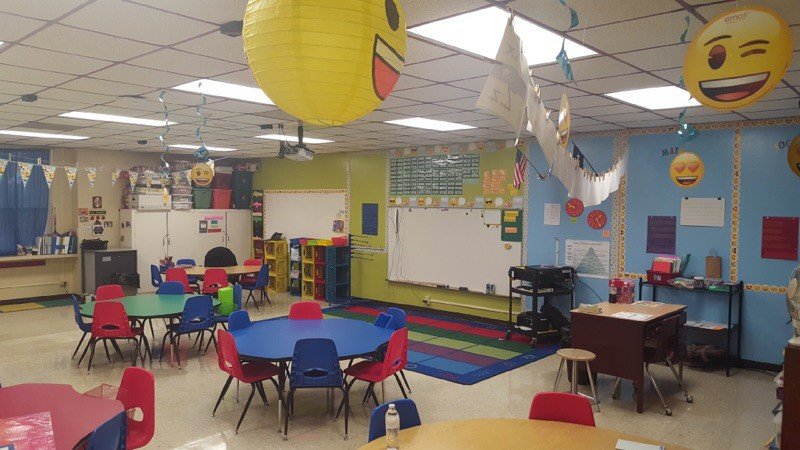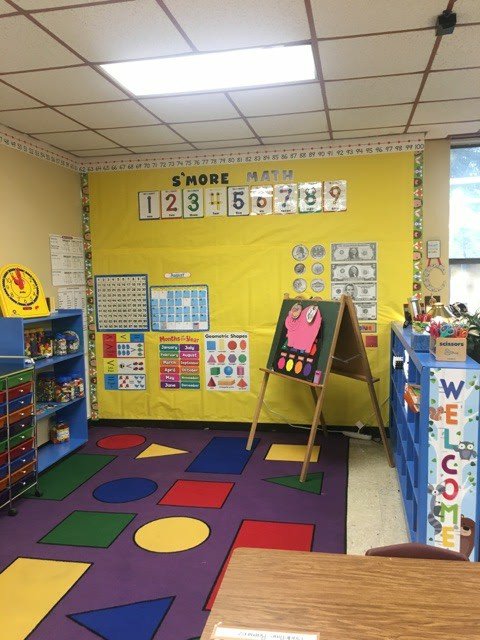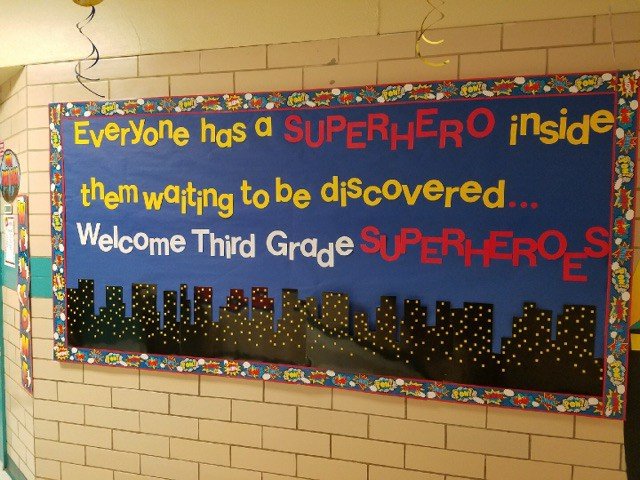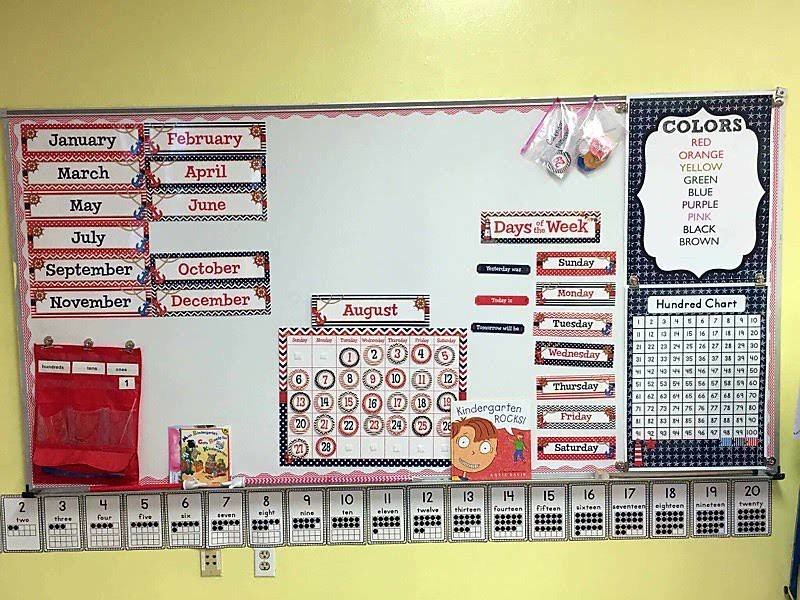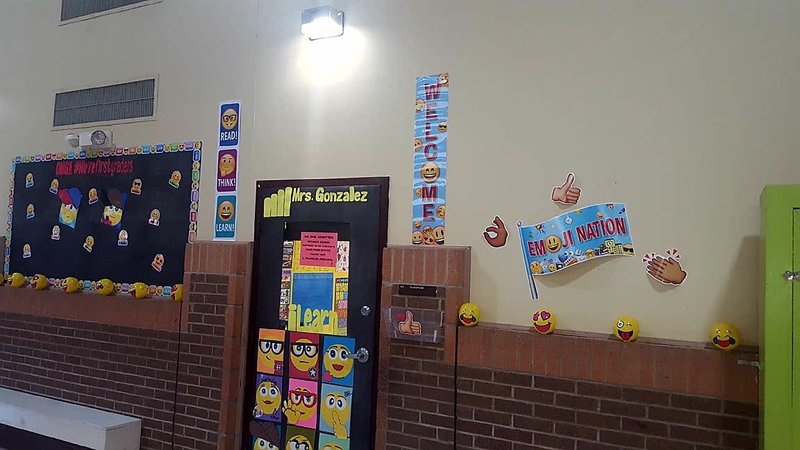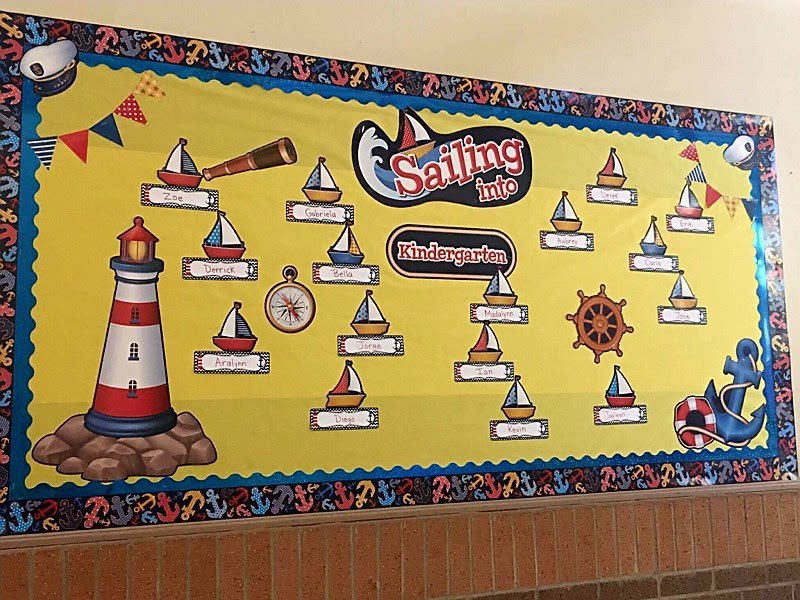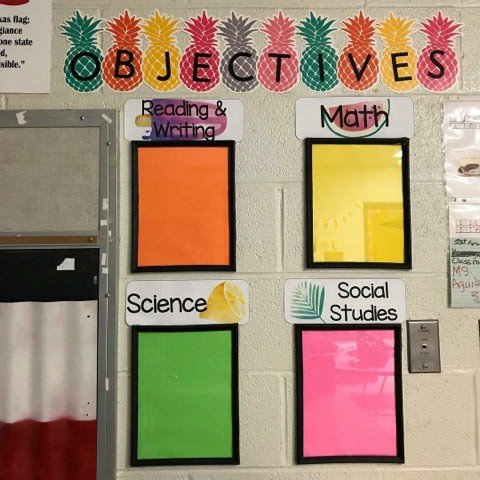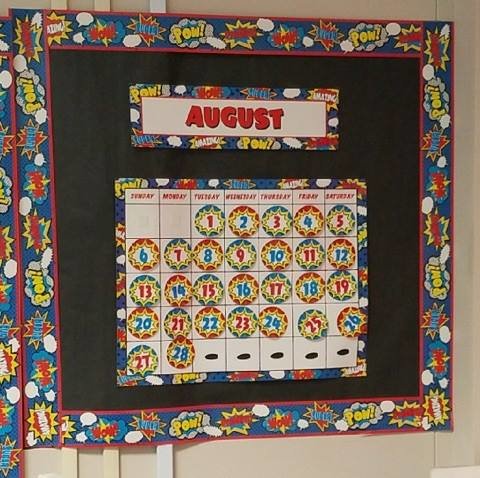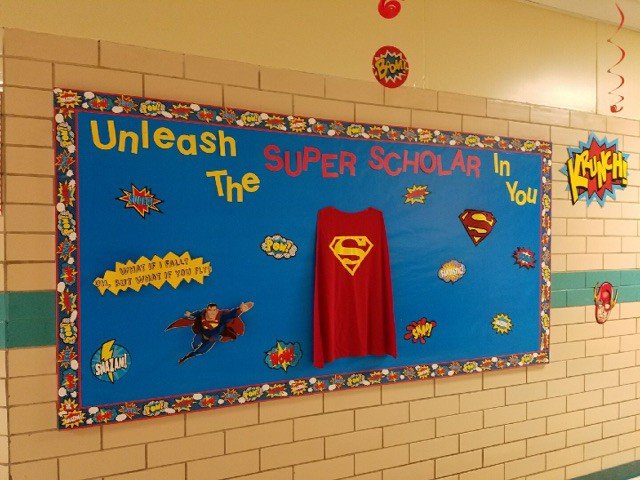 CHRISTIAN BULLETIN BOARD INSPIRATIONS: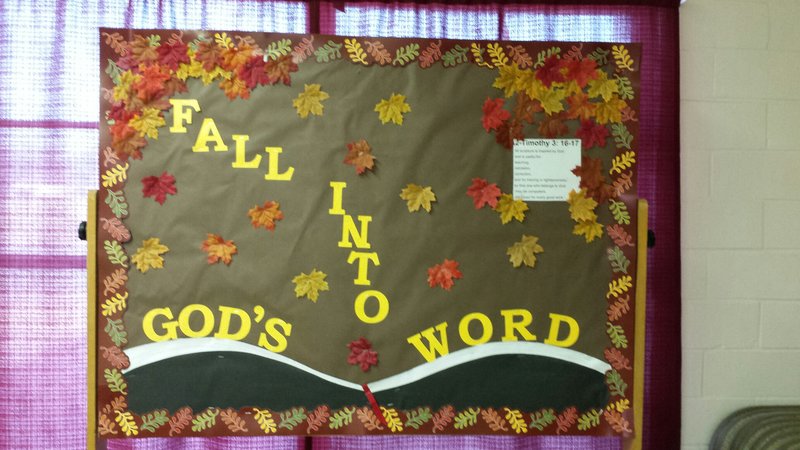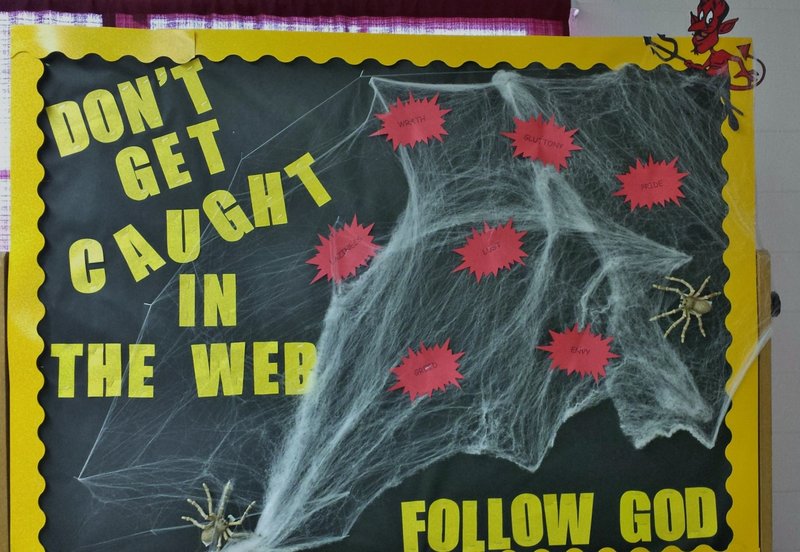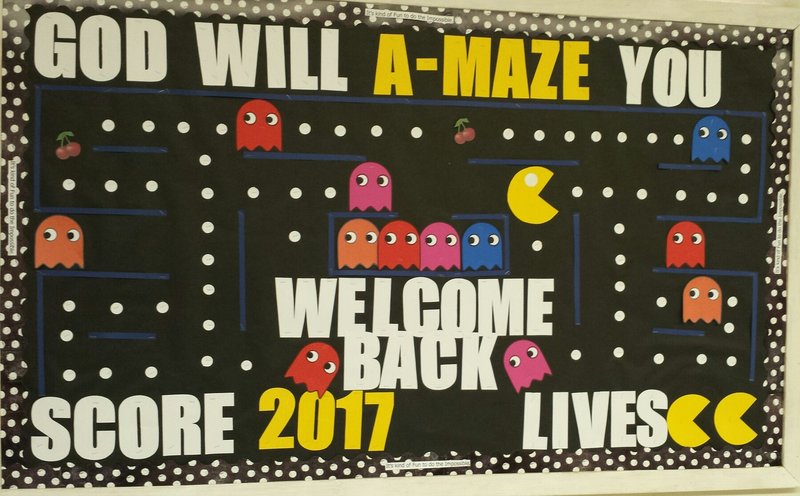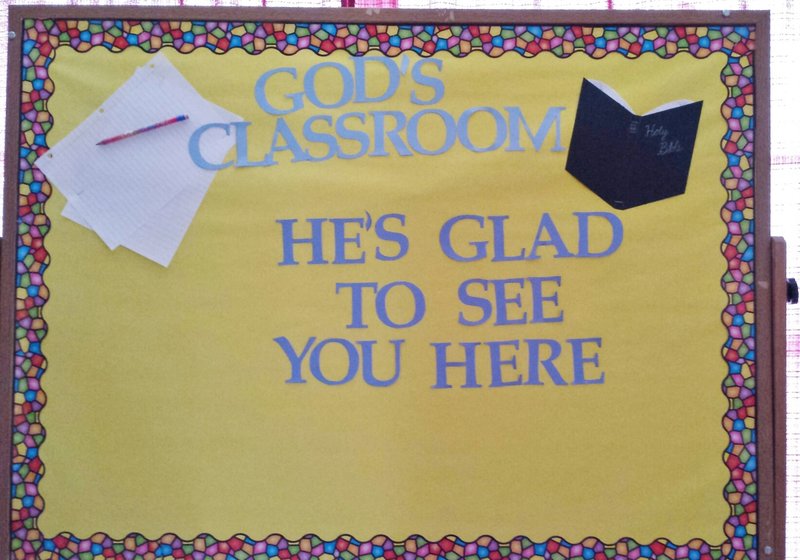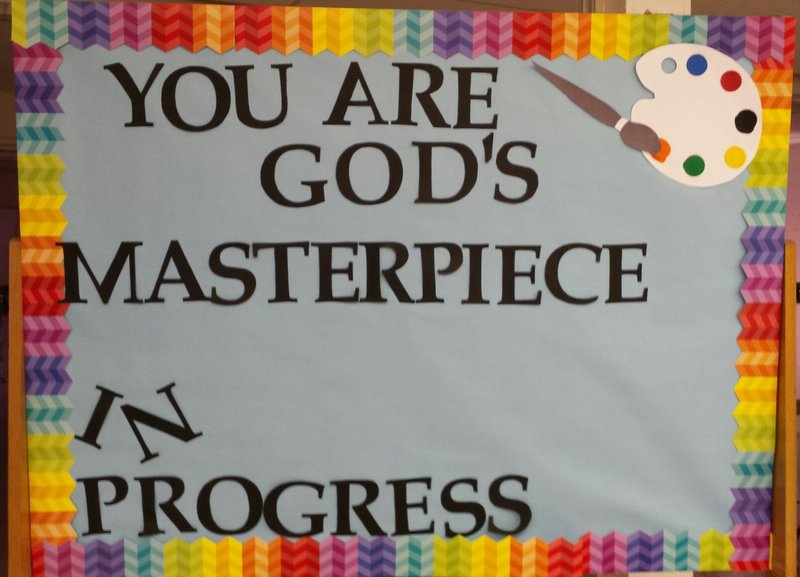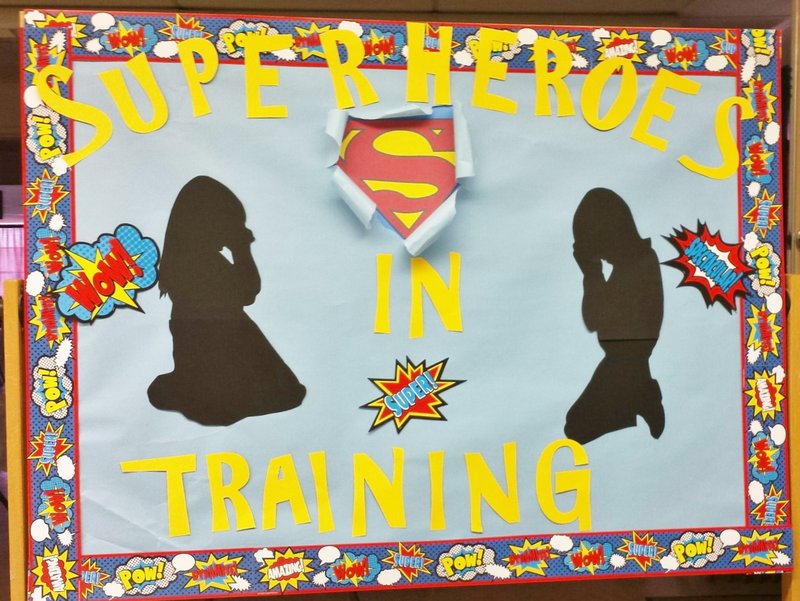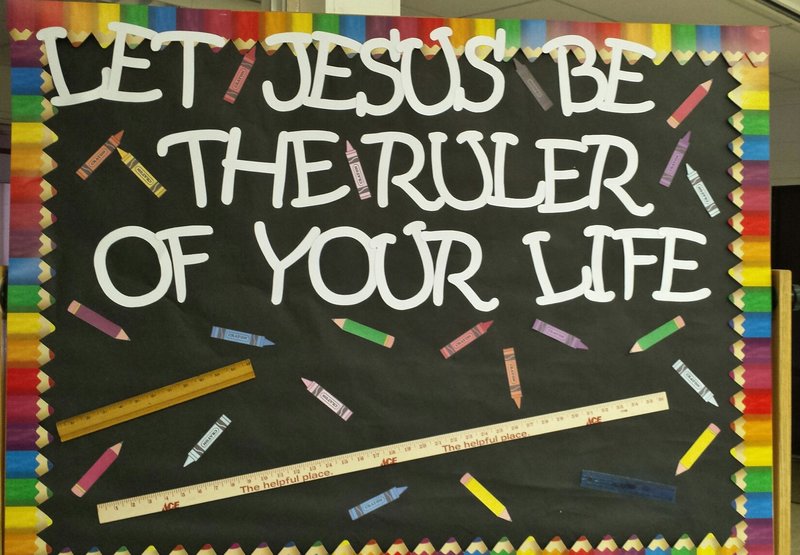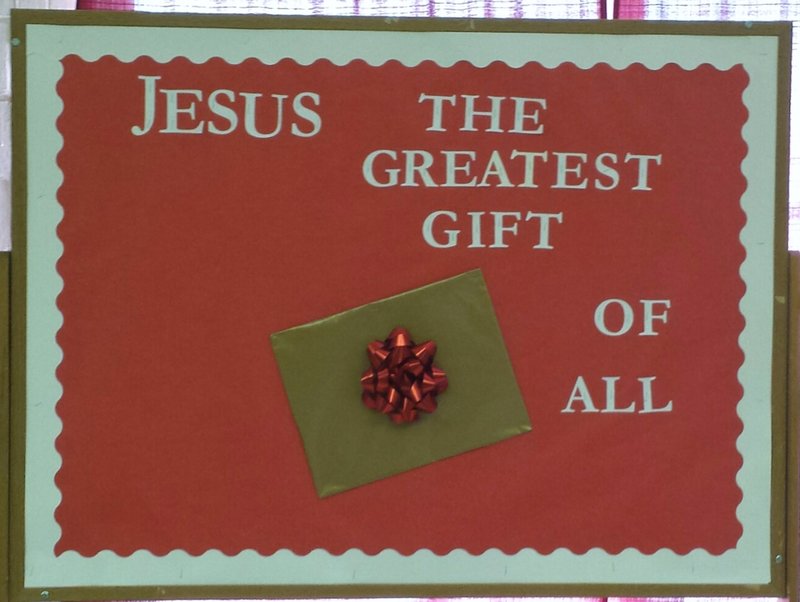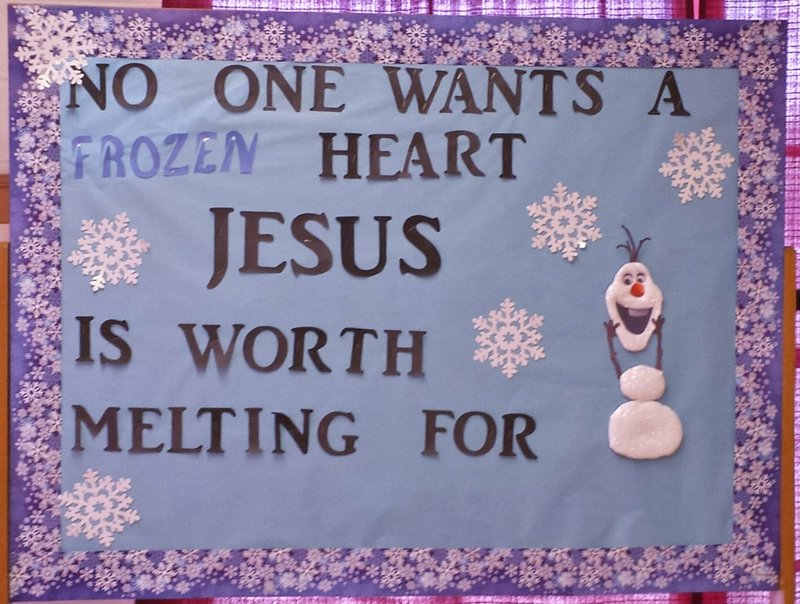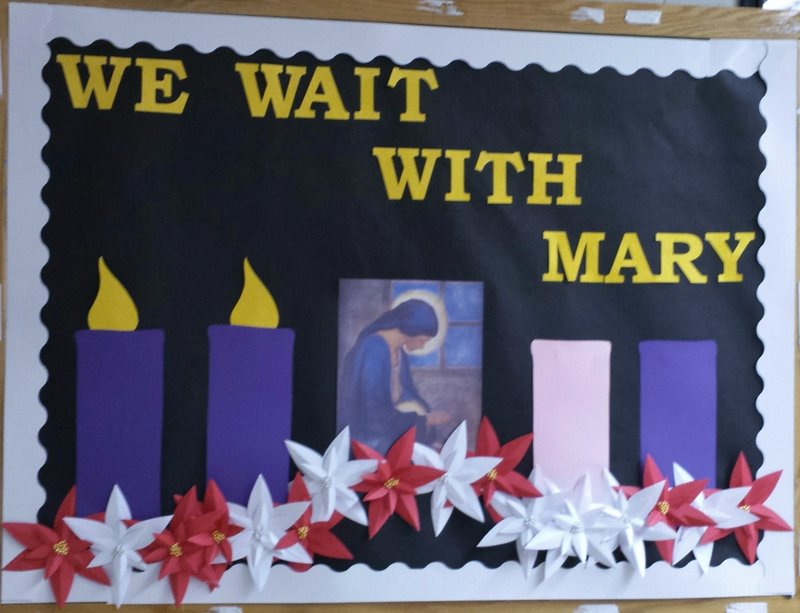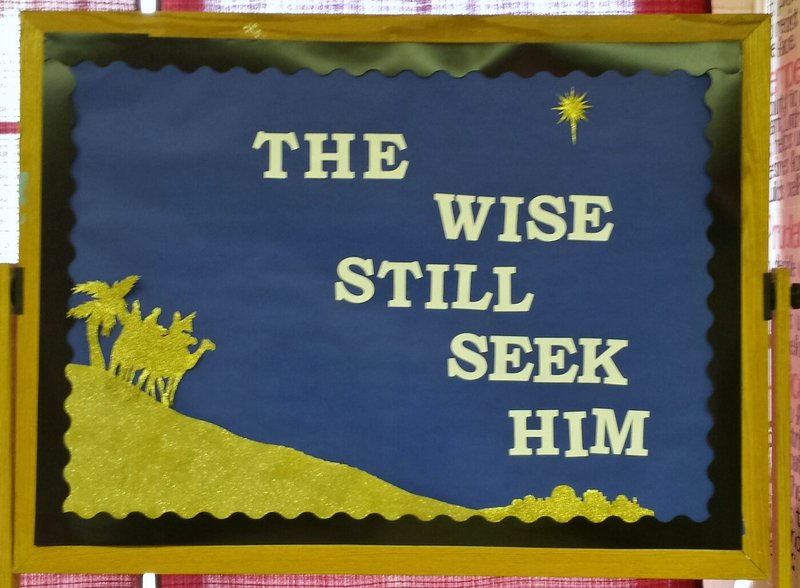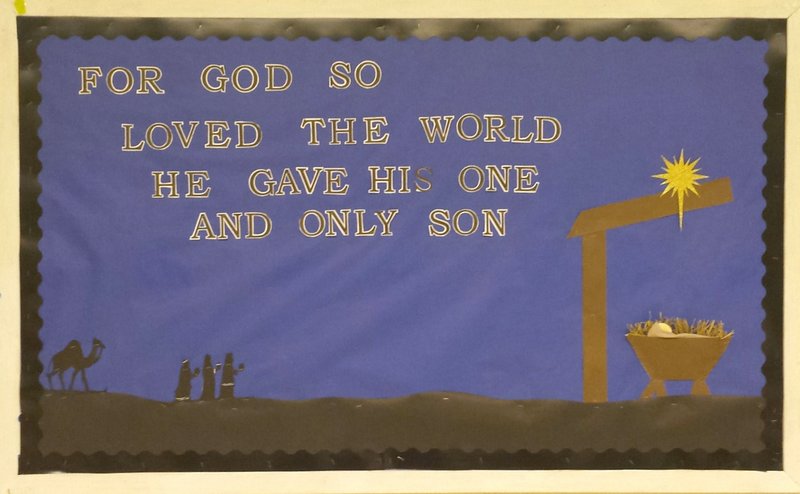 If you would like your classroom decor photos to be featured in our gallery, please message us at info@thepointlesspencil.com for more information.
---
---